---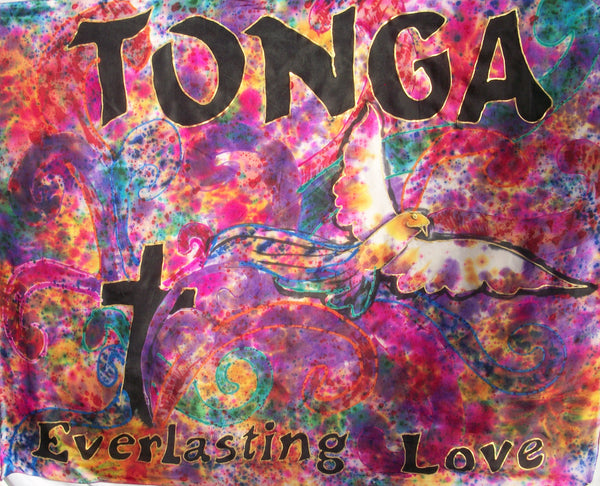 INTERPRETATION OF TONGA

Tonga is a Polynesian kingdom of more than 170 islands, but only 36 inhabited, with beaches, coral reefs and rainforest. Pop is about 100k with a large Diaspora to other nations who send fiances home.

Flag has red Greek cross on white rectangle in the upper hoist corner and red background the remainder. Coat of Arms has dove to symbolize may Gods peace reign in Tonga forever

Red is for the blood of Jesus, 97% Christianity, white is purity
Motto- God and Tonga are my inheritance

Known as the "friendly islands" .

INTERPRETATION OF IMAGERY

AMEN!

Jer 31:3 The LORD hath appeared of old unto me, saying, Yea, I have loved thee with an everlasting love: therefore with lovingkindness have I drawn thee.