---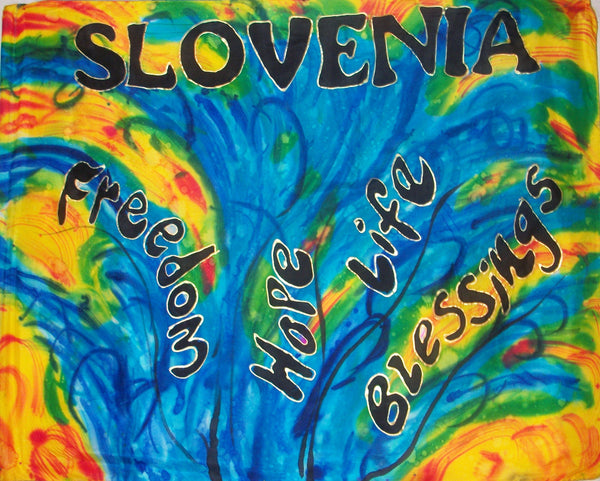 INTERPRETATION OF SLOVENIA

A nation state in central Europe bordering Italy. Mostly mountainous but lots of bio-diversity and one of the most water rich nation of Europe. over half the nation is covered in forest.

ITs population is aging and birth rates low and nearly 60% of births are to unwed mothers. It has one of the highest suicide rates of Europe- it is thought because of its history as a communist nation before, poor economic future and possible genetic link,

Religion- Roman Catholic 58%, undeclared & none 35%, islam 3%




INTERPRETATION OF IMAGERY

Saw a fountain of  living water bursting forth surrounded by a glory fire with Words of Blessings in them.