---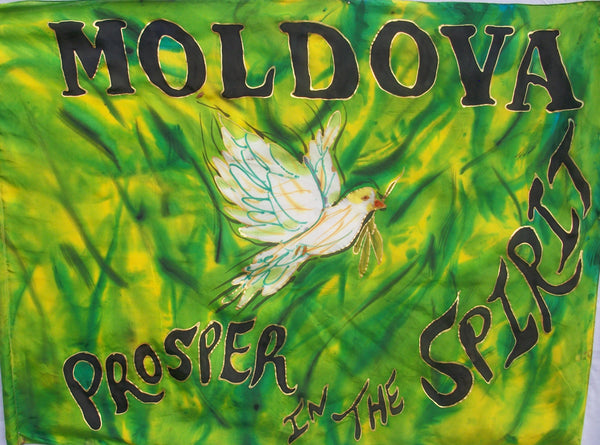 INTERPRETATION OF MOLDOVA

Located in eastern Europe is a former Russian nation that gained its independence in 1991 but is the poorest nation of Europe as there is no real industry and most jobs are service related. It has High numbers in the sex trafficking of desperate families, women and youth. Migration from Moldova is emptying the nation seeking work.
Romania influenced to such a degree that they argue if they are Romanian or Maldovian.

A Peace loving nation, Coat of Arms & flag has eagle holding a cross in his beak and an olive branch in his feet.

Religion- Eastern or Maldovian Orthodox 94%



INTERPRETATION OF IMAGERY

They need the Holy Spirit. Orthodoxy is very religious and brings death and poverty. Saw Holy Spirit on green fire

3Jn 1:2 Beloved, I wish above all things that thou mayest prosper and be in health, even as thy soul prospereth.
3Jn 1:3 For I rejoiced greatly, when the brethren came and testified of the truth that is in thee, even as thou walkest in the truth.