---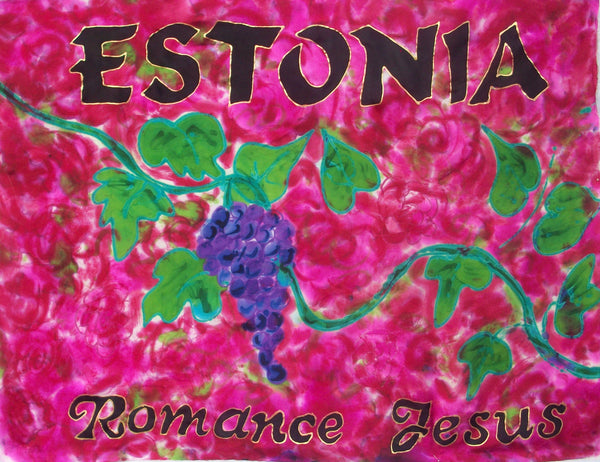 INTERPRETATION OF ESTONIA

Located in northern Europe it borders the gulf of Finland, Finland & Sweden is across from it. A Parliamentary government giving free health care, education and the longest maternity leave in the OECD. It is considered the most digitally advanced society of the world and held elections over the Internet.

They have freedom of religion, separation of church & state, and individual rights to privacy of belief. 25% Christian, irreligious- 75%


Anthem- My Fatherland, My Happiness and Joy

INTERPRETATION OF IMAGERY

For some reason the name sounds romantic to me....

Have a Romance with Jesus

Hos 14:4 I will heal their backsliding, I will love them freely

Vine with roses/grapes?