---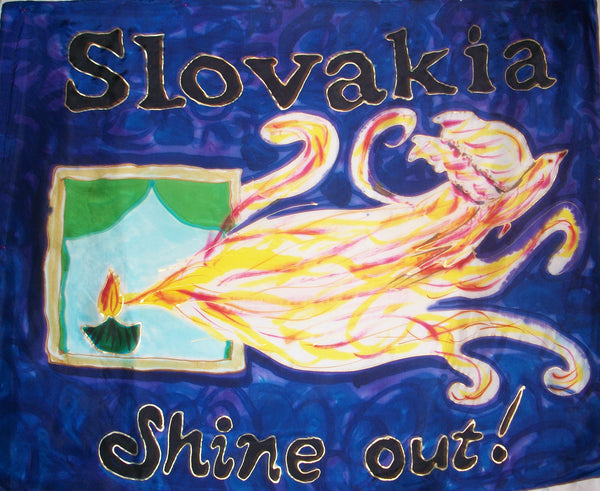 INTERPRETATION OF SLOVAKIA

A a landlocked central European nation bordering Poland. Mostly mountainous. 90% own their own homes despite inequality income. Low birth rate,

Freedom of religion. 62% Roman Catholic. 9% protestant, 14% athiest, law in place to in inhibit Islam from being recognized by the state

Coat of arms on flag as double cross


INTERPRETATION OF IMAGERY

Candle in a window light going out in shape of Holy Spirit dove

Mat_5:15 Neither do men light a candle, and put it under a bushel, but on a candlestick; and it giveth light unto all that are in the house.