---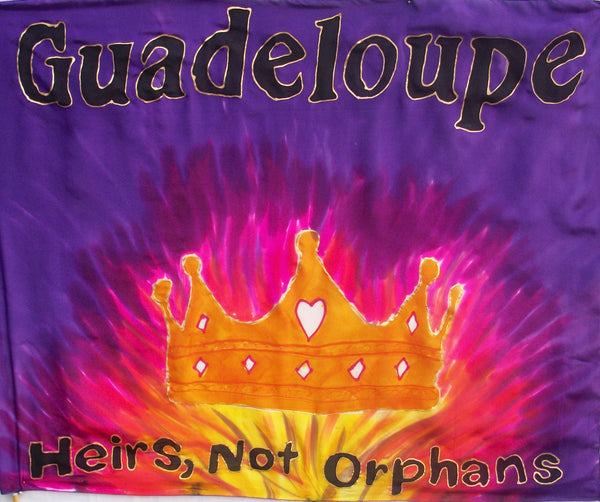 INTERPRETATION OF GUADELOUPE

Guadeloupe is a French territory island archipelago in the Caribbean Sea that is less than 700 square miles and 1/2 million people. Its name came from Christopher Columbus after a city in Spain that worshiped the virgin Mary. Being a part of France, they are also part of the EU, and while the murder rate is low, the crime rate and violence is one of highest of the EU. The population is mostly African Creole heritage and is 80% Catholic with some ancestral practices mixed in.

It is a matrimonial society with many single parent mothers, uninvolved fathers and polygamy is a widespread practice. Women are not respected and poverty abounds. Drugs, gangs and violence are common.

They use the French flag and a regional one with their logo on it.


INTERPRETATION OF IMAGERY

They don't know their name or who they are, are they French, European, African or Island? This ones son or that one? No national identity or personal ones creates confusion., anger and orphan spirit.

Father to the Fatherless
Psa 68:5 A father of the fatherless, and a judge of the widows, is God in his holy habitation.