---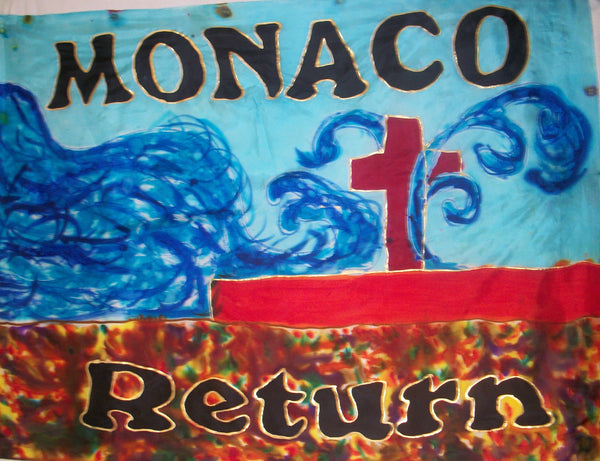 INTERPRETATION OF MONACO

A principality city-state of less than a square mile on the French Riviera in western Europe. It was established in 1861 as a gift to a royal house and is a constitutional monarchy now. It is bordered on three sides by France which gives it military protection

It is tiny and most densely populated (38k) nation of the world. It is a playground for the rich as a tax haven with over 30% millionaires and home to the grandest casino "Monte Carlo".

Motto- "With God's help" was the motto of the founding family,
90% today claim Roman Catholic


INTERPRETATION OF IMAGERY

Oh that My People would turn unto Me, Your foundation. Seeing stone with cross within it and waves beating upon it


2Ti_2:19 Nevertheless the foundation of God standeth sure, having this seal, The Lord knoweth them that are his. And, Let every one that nameth the name of Christ depart from iniquity.