---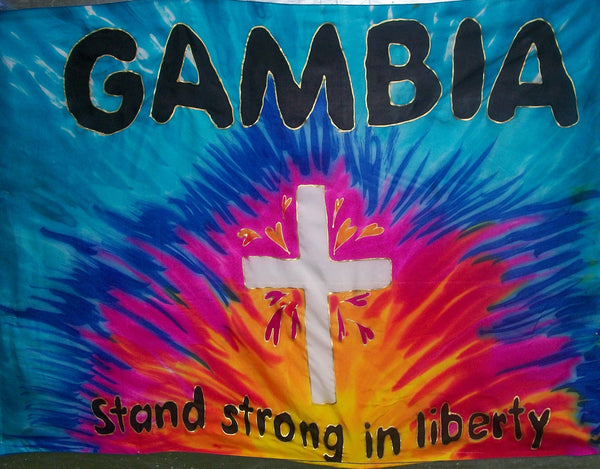 INTERPRETATION GAMBIA

A nation in West Africa entirely surrounded by Senegal except for its coast on the western end on the Atlantic Ocean. It is the tiniest country in mainland Africa. The Gambia rivers flows through it.

It was a key slave trader nation. Today most of the economy is based on farming,fishing, and tourism. Over a third of the population lives in poverty. They have a low human development index. Female Genital Mutilation for 80% girls. High maternal mortality rates, high under 5 mortality rates,

In 2017 they ousted the President who had been in power for 22 years and in 2015 the declared Gambia an Islamic Republic , but at the end of 2016 the people voted for freedom and ousted him. The past president stoked the fires of distrust between the ethnic groups, robbed the country of its finances and ruled with an iron fist. The Gambia is experiencing true freedom and embracing Christianity.

RELIGION= constitutional right to freedom of religion, i. 96% Islam, 4% Christanity


INTERPRETATION OF IMAGERY
New Day dawning. Cross rising on the ashes of Islam symbols.